Opening hours
MUDr. Slavotínková
| | |
| --- | --- |
| Monday | 8 - 16:00 |
| Tuesday | 8 - 16:00 |
| Wednesday | 8 - 16:00 |
| Thursday | 8 - 16:00 |
| Friday | 8 - 16:00 |
| Saturday | Closed |
| Sunday | Closed |
MUDr. Slavotínek
| | |
| --- | --- |
| Monday | 8 - 17:00 |
| Tuesday | 8 - 11:30 |
| Wednesday | 8 - 17:00 |
| Thursday | 8 - 15:00 |
| Friday | 8 - 14:00 |
| Saturday | Closed |
| Sunday | Closed |
He is not currently admitting new patients.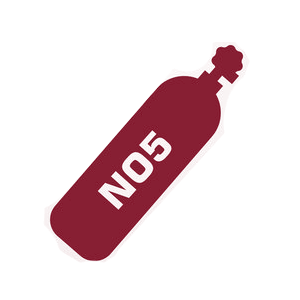 Laughing gas
Are you afraid of dentists?
We have laughing gas for children and adults.
Dental hygiene
Air flow (sandblasting) - perfectly cleans the surface of the teeth and gently removes all pigments.
Tartar removal with ultrasound and hand tools.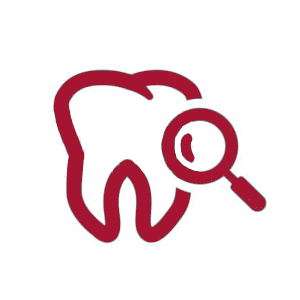 Microscope treatment
The most accurate treatment in dentistry for composite fillings and extensions.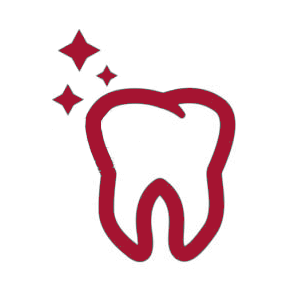 Teeth whitening
Surgical whitening with BEYOND PLUS lamp - immediate effect.
Home whitening - we will print on the carriers and gradually whiten gradually to the desired shade.